My second fashion love...the other piece that makes my outfit most days....SHOES!
There are so many good looking shoes happening this fall season. My fave happens to be the heeled oxford. It has so many different looks but ultimately... the sexy librarian look is what I'm going for in this particular shoe.
I found these:
Priced at $49.00
They are cute and will look good with a suit, skirt, or jeans.
T.U.K online
is where these lovely shoes can be found. Along with other interesting shoes to add personality to your wardrobe. With these i could see pairing them with the
Ignite Bracelet
which is classic yet has a chunky modern feel to it.
The hypnotic set has these really cool faceted glass beads which just pick up the light.
What a way to blend the modern with the classic. Don't forget about a watch to keep yourself fashionably on time or just fashionably late: The Nightmoves Watch is a show stopper even while you have only five minutes to get to work and work is 15 minutes away.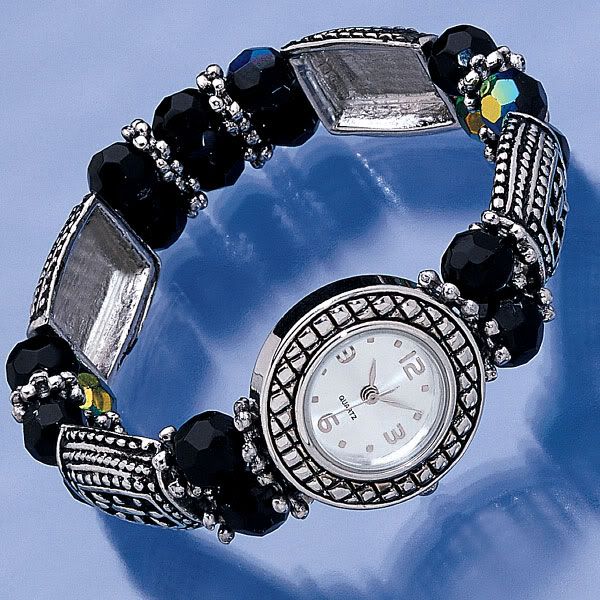 Add some color to your chic outfit complimented by heeled oxfords with the Pink Signature Bracelet part of the Signature set.
The signature set also comes in
Jet
,
Ruby
,
Amethyst
, and
Topaz
colors to suit variety of color choices for the day, evening or even for the moment. These dazzling sets are just gorgeous in person and garner so many compliments when i wear the set in public. women stop me to compliment me on these beautiful baubles.
No matter what shoes you choose to wear there is jewelry that will compliment and take your outfit to the next level. With Jewels by Park Lane beautiful choices are never far away. Contact me to place an order or book a party. Your jewelry is waiting for you!