Okay so I have raved about Rhassoul Clay, and Argan oil is so wonderful for skin, hair and everything. Combine the two and you have a great mask or separate them and it can be a Rhassoul clay mask/ facial cleanser, the Argan oil moisturizer post mask/cleanser. If you add Sugar in the Raw, you have a great
sugar scrub
that leaves your skin hydrated and baby soft.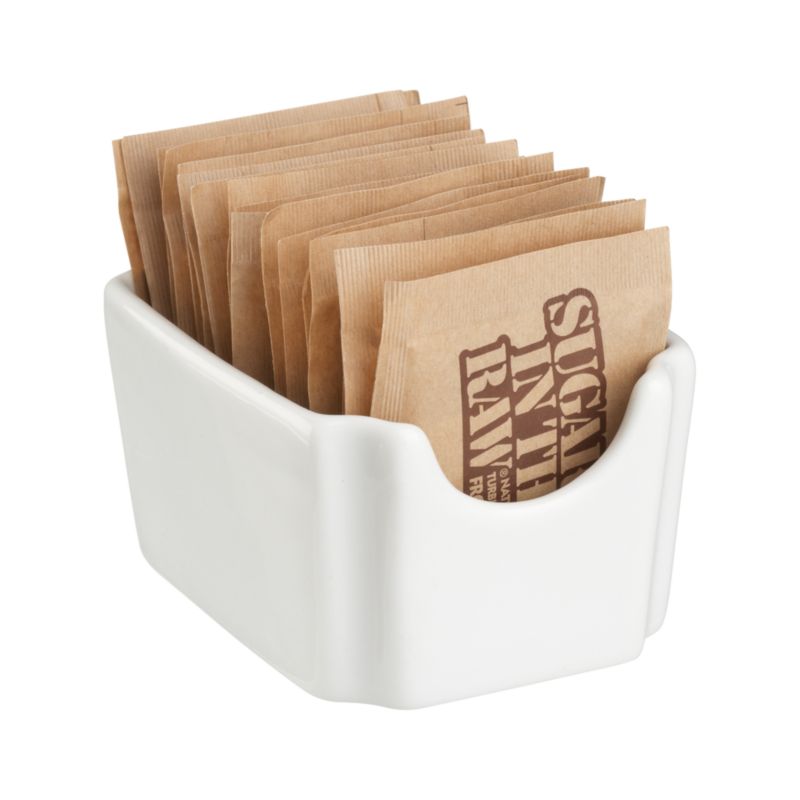 For single preparations I love using the Sugar in the Raw packets. It's cheaper than buying a bag, it's space saving and I can usually squeeze 4 preparations out of it. 3 if i really need a strong scrub.
Here is my Recipe:
Sweet Moroccan Scrub
:
This is for a single preparation:
1tbs. Rhassoul Clay
1tsp. Argan oil (yup that much)
1/4 packet of Sugar in the Raw
Wet face with luke warm water.
place Rhassoul Clay in palm of hand
Add Argan oil to clay
Add sugar
Mix with indx finger hen evenly distrubute on hands and scrub into face.
Use gentle circular motions.
Rinse face with cold water and pat face dry. Face should feel smooth, hydrated and silky.
If you need a little more hydration use 1 to 2 drops argan oil and apply to dry areas.
Love doing this before bed and my face is perfectly balanced when i wake up. Argan oil is such a God send for me. If you do not wish to prepare the scrub in your hand use a small nonporous bowl or cup and mix ingredients with a spoon then follow the rest of the directions. I hope you enjoy this scrub and please let me know how it works for you.