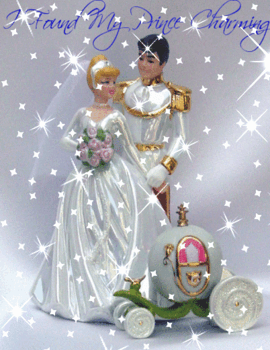 With my 6th wedding anniversary coming up at the end of this month I wanted to do a post on jewelry appropriate for the occasion. Anything that sparkles is always great with me, however there is a new list of specific gemstones that one can present on such a grand occasion as a wedding anniversary.
Anniversary Year Stone or Precious Metal
1st Anniversary Gold
2nd Anniversary Garnet
3rd Anniversary Pearl
4th Anniversary Blue Topaz
5th Anniversary Sapphire
6th Anniversary Amethyst
7th Anniversary Onyx
8th Anniversary Tourmaline
9th Anniversary Lapis Lazuli
10th Anniversary Diamond
11th Anniversary Turquoise
12th Anniversary Jade
13th Anniversary Citrine
14th Anniversary Opal
15th Anniversary Ruby
20th Anniversary Emerald
25th Anniversary Sterling Silver
30th Anniversary Pearls
50th Anniversary Gold
60th Anniversary Diamond
65th Anniversary Star Sapphire
75th Anniversary Diamond
As you can see, a few of the gemstones are used for more than a single anniversary. Perhaps this is in part due to the widespread popularity of the particular jewel or gemstone.At any rate, most women love jewelry, so the gift of a brilliant gemstone on her wedding anniversary is sure to be appreciated.

Son weather it's a ring, necklace bracelet or other piece of jewelry I'm sure this list will greatly help your loved one find the perfect piece with a stone or metal that is appropriate for the year. also saves from over stimulation and indecision. Can't go wrong with a guide.