Let's give a cheer to December! Its time to cleebrate and give thanks for all that we have and all we love. As we come to the close of 2008 let's do it in style. This months' specials will help you do that. Add some pizzaz and sparkle to your holiday wardobe and share the Bling with others.

For the Hostess:

This month Jewels by Park Lane debuts the Showgirls bracelet!

For Hostesses Only… It's SHOWGIRL!
Take center-stage wearing Showgirl! Channel-set sparkling cubic
zirconias encircle this shimmering, shiny silver bangle bracelet that
fastens with a safety-lock clasp. One is stunning, but wearing Showgirl in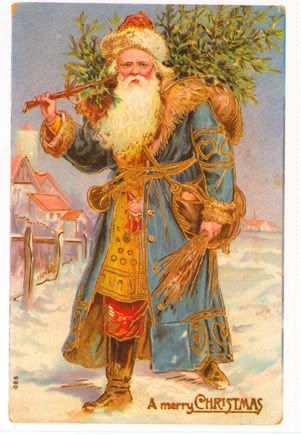 multiples will deliver an encore performance!

Hostess Bonus Buy!
By holding a show totaling at least $175 net sales, a hostess may
purchase one Showgirl bracelet (#10481) for just $19.00 plus tax.
In fact, the hostess may purchase one Showgirl bracelet
for EVERY $200 in net show sales!

Showgirl for FREE!
With a show totaling net sales of $800 plus one dated booking, the
hostess receives one Showgirl bracelet for FREE! (#1001)
That would mean one for free and the option to purchase
up to 4 more for just $19.00 each!

Customer Special
Gifts GaloreCustomer Special
To close out 2008 and kickoff 2009, we've assembled an exciting array of super-popular Bonus Buys. Each and every dramatically discounted!

In addition to the matching value Bonus Items for $12.00, your customer may make one selection from the Gifts Galore brochure for every $30.00 net they purchase.

For example, a customer with a $90 net order may buy three items from Gifts Galore. With a $120 net order, they may buy four Gifts Galore items. The Gifts Galore selections are non-commissionable and should be entered on the bottom of the order form in the Bonus Item section. Of course, qualified customers are also entitled to matching value Bonus Items based on their net purchases.

Everyone will be clamoring to qualify for as many of these super deals as they can get! They also make great stocking stuffers.

Both of these Brochures are also available in my Box.net widget in the upper left hand corner.
This is in addition to the already great customer purchase program and the Hostess benefits. Check those out in my widget. To submit an order use the order form right above the box.net
widget.